Buildings & Facilities - Construction Management
Charles F. Reilly & Associates is a Building Management Company; focused on the San Francisco Bay Area. We help our Clients develop new projects and help them manage those projects efficiently and economically.  New Revenue & Business Development is a #1 Priority!
Let's Make Your Building Work Harder!
A note from Chuck Reilly ...
Building Management systems  act like a central network system for commercial buildings.  Using  software, a network and a cloud-based approach, the system allows building owners and tenants their enviroment. Previously, these systems were expensive, but not anymore ...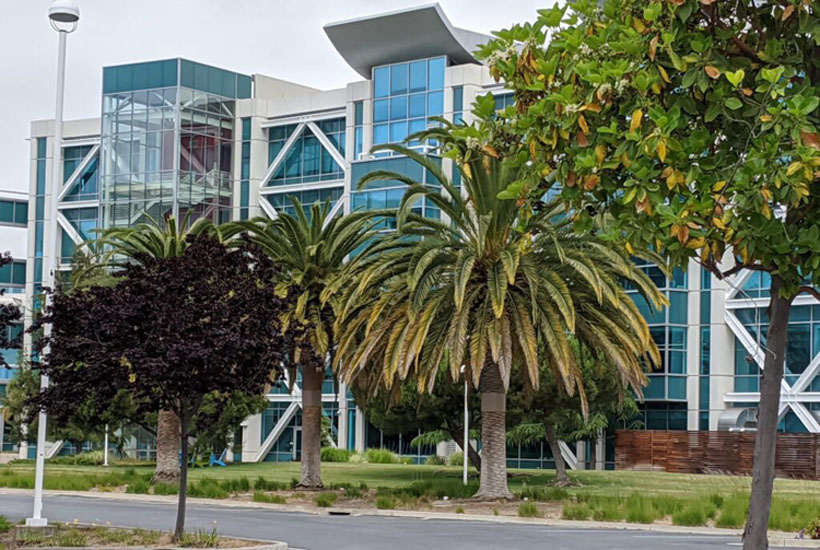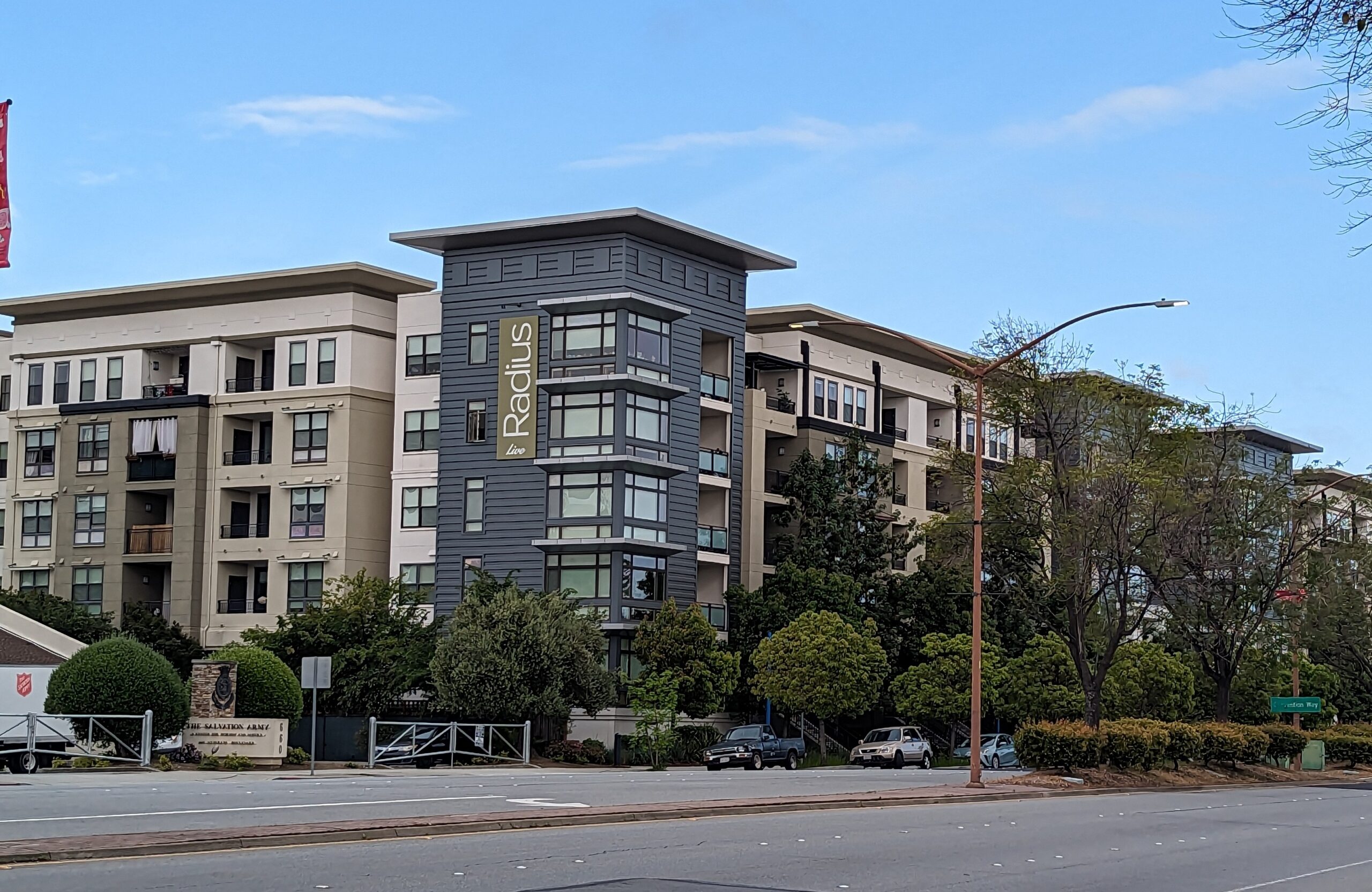 Profitable Commercial Buildings- Ways to Save Your Company Money !
Right now, nobody really knows the future of Commercial office properties ... Will the Pandemic permanently reduce the demand for space? Or, next year, will things return to normal?
Either way, Building Managers will have to pay much closer attention to fixed overhead. Yes, we all want to reduce energy costs. But what about labor costs? Equipment maintenance? And what about those "catastrophic" repairs that eat up 6 months' worth of budget? Commercial Facilities margins could be even tighter, going forward.
Modern buildings use centralized, digital management of a building's HVAC, lighting, and security, through a connected "Building Management System". (BMS). Your BAS should increase building energy efficiency and reduce maintenance costs.
A Building Management System electronically connects microprocessors and switches that monitor efficiency and performance. Additionally, smart controllers can be networked to the internet or serve as a stand-alone system for a local peer-to-peer or campus Facilities Department.